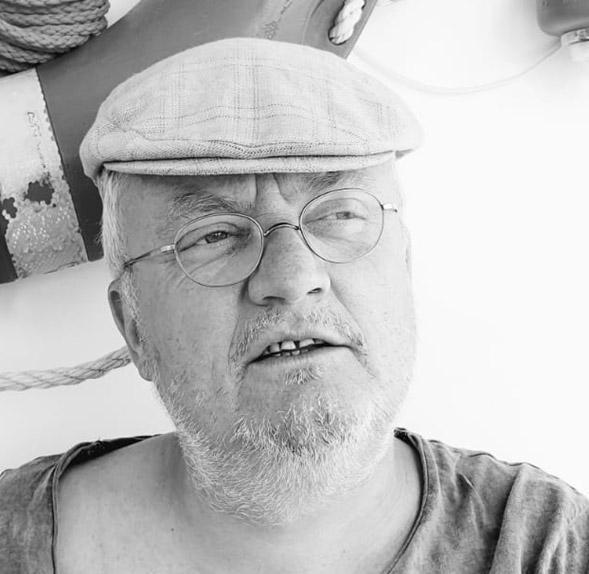 Marc Langlois and his family welcome you
I know Cordon well, I used to spend my summer holidays there in a chalet in La Plagne d'en Haut; since the early 1970s.
I worked 30 years in the electromechanical equipment industry, in different organizations and companies, in Europe, Asia and sometimes in America.
My 3 children have grown up and don't need as much attention as they used to. I bought a farm in the mountains to renovate in order to offer "bed and breakfast" services, in a quiet and rural environment.
It will be a pleasure for me to welcome you there.